Geofence multiple color creation option is available on the live tracking screen on the geofence tab.
With this option, if the user wants to bifurcate the Geofence as per different colors then it is possible now.
Users can select different colors from the picker available to identify the Geofence.
Where to find this option in the System?
This option is available on the Geofence creation tab of live tracking.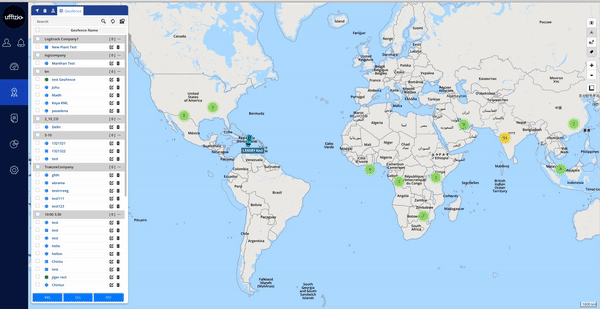 How will Color Geofence Helpful?
If the geofence needs to be addressed on live tracking with some uniqueness then different colors can be mapped using this feature.